Traveling Internationally: How to Plan Your Trip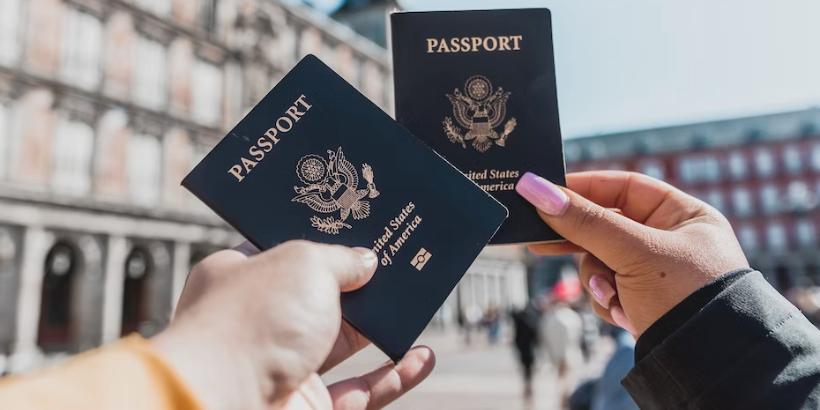 If you are an intern or recent graduate, planning a trip abroad may not be the first thing that comes to mind. However, there is no better time to travel than now! You may only have a few weeks of summer left until your internship ends and you begin the next stage in your career. If that's the case, then why not combine both? Interning internationally during your summer break could provide you with invaluable experiences and skills that will set you apart from other job applicants when searching for your first post-graduation position. However, it can feel daunting to plan such an extensive trip on top of everything else going on in your life. Luckily, we have compiled some helpful tips on how to make your traveling experience as stress-free as possible:
Decide Where You Want to Go
This is perhaps the most important step when planning your trip abroad. Knowing where you want to go and why will allow you to tailor your plans and increase your chances of finding the right opportunities abroad. If you are unsure of where to go or what you want to do, don't worry. There are many ways you can find your destination:
Speak to Employers or Organizations
Many employers will offer you the option to travel abroad as part of your contract. You may also be able to find organizations that offer travel opportunities. These are great opportunities to gain work experience abroad and explore different cultures.
Contact Universities
If you are a student, you may be able to take advantage of university-sponsored study abroad programs. These programs offer a wide range of destinations and experiences and usually have deadlines during the fall and spring semesters.
Browse Online
There are also several websites that allow you to search for available opportunities abroad. These websites may specialize in certain types of opportunities, such as internships, volunteer work, or language exchanges.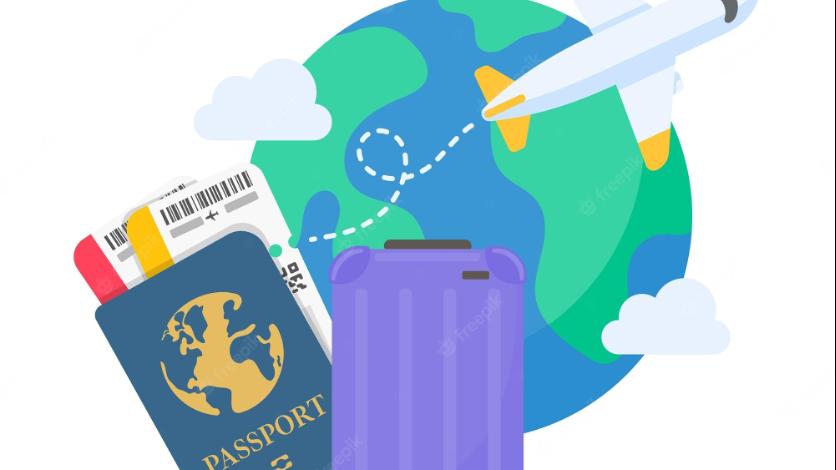 Research Your Destination(s)
Depending on the length of your trip, you may want to consider visiting more than one country. Some organizations may have stipulations pertaining to the amount of time you must spend in each location. If you have an extensive list of places you want to visit, you may want to consider breaking up your trip into two or more segments. When researching your destinations, it is important to consider a few things: - Language - You may want to consider the primary language spoken in a given country or area. This will help you determine if you will be able to communicate effectively with locals and what level of studying you will need to do beforehand. - Safety - This is arguably the most important factor to consider when researching your destinations. You will want to check government websites and travel blogs to get a general idea of safety in each location. - Time of Year - You may also want to consider the time of year you will be visiting a given destination. If you are interested in visiting a tropical location, you will want to avoid visiting during hurricane season. - Weather - You should also consider the weather in each location you want to visit. You will want to avoid visiting a cold destination during the hottest time of the year, and vice versa.
Set a Budget
This is perhaps the most important step when planning your trip abroad. Spending too little or too much on your trip could put a damper on your travels. You can start by calculating how much you have to spend. You can do this by totaling up how much each part of your travel will cost (flight, accommodations, travel insurance, etc.). Be sure to leave some room for unforeseen expenses. Next, you will want to consider how long you will be traveling. The longer your trip, the more expensive it will be. If you are looking to visit several destinations, your budget will increase even more. Now that you have an idea of how much you have to spend, you can start researching where to find the best deals. Keep in mind that booking as early as possible will allow you to find the best deals on flights and accommodations, but it may not be the most convenient option if you have a strict travel schedule.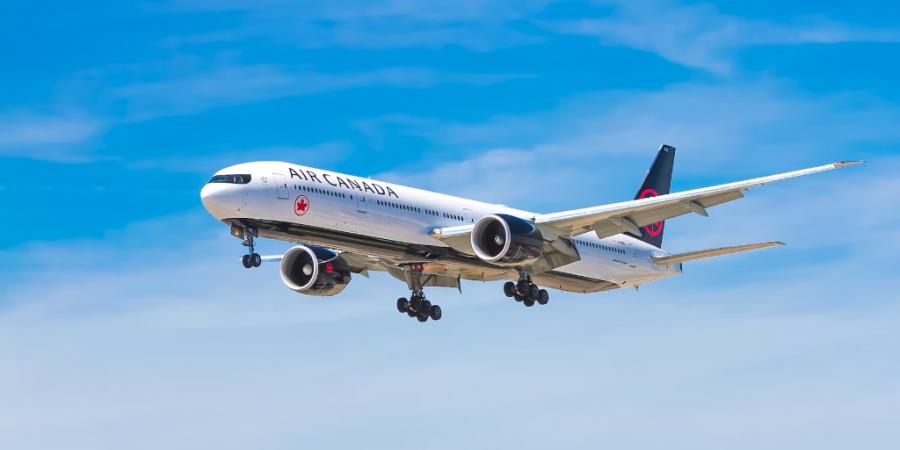 Plan Your Itinerary and Activities
It is important to plan your itinerary, but you also need to be flexible. Being flexible will help you avoid missing out on important opportunities and experiences. You will want to consider the following when planning your itinerary:
Weather and Climate
You will want to check the weather and climate in each location you plan to visit and adjust your itinerary accordingly.
Safety
You will want to do your research to determine if certain areas are safe for tourists. Avoid visiting these locations or plan alternative activities if necessary.
Flight Times
You will want to plan your itinerary in a way that allows you to minimize flight times. You will want to account for layovers, potential weather delays, and the time difference between destinations.
Get Good Tools
Before traveling to another country, you might consider installing some software or apps that can make your trip easier. Those tools can provide help in many different respects, such as legal, finance, health, housing and more. For example, if you're visiting a country where your phone provider doesn't have service, you could download an app like Google Translate to help you communicate with others. If you're taking a trip overseas and want to avoid roaming charges, you might want to download the Skype app. There are also apps you can download before you leave that can help you navigate the city like Google Maps. You can also download apps to increase your online security. For example, a VPN for China (好用的梯子) can help you bypass internet blocking in China.
Get the Right Travel Documents
There are also some legal matters to consider. Depending on the country you decide to visit, you may need a visa to enter. You will want to check with your travel destination to determine which, if any, travel documents you will need. Keep in mind that some visas have expiration dates and some may not be available to all nationalities. You may also want to think about insurance plans that may benefit you while abroad. Health insurance will allow you to receive medical attention if you get sick. Travel insurance will provide you with assistance if your trip is disrupted due to unforeseen circumstances, such as flight delays or cancellations. You may want to consider purchasing travel insurance if you are traveling to a place where medical care is of substandard quality.
Conclusion
Traveling abroad is a great way to experience new cultures and see different parts of the world. You will want to start planning for your trip as soon as possible to avoid forgetting any important steps. You will also want to plan your trip according to your budget and schedule.