Online Safety Tips for Seniors: Keeping Them Safe from Scams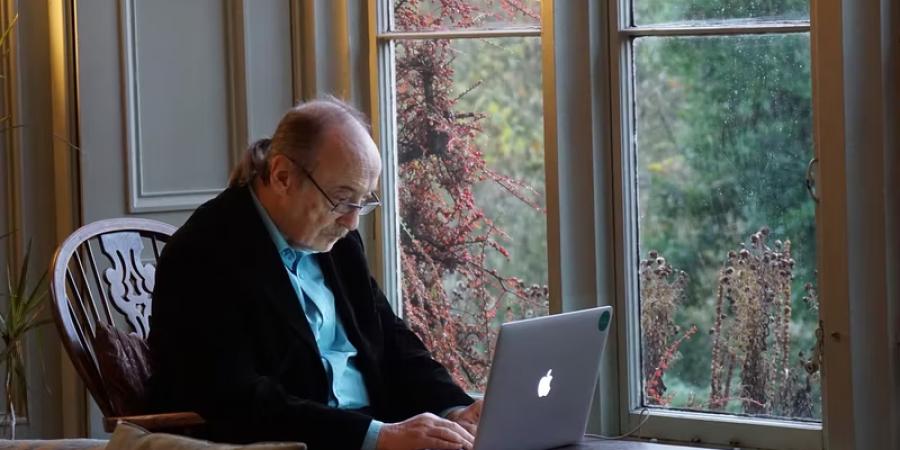 You may have heard that old age comes with great benefits. But it's also the time when your parents, grandparents and other older family members are more exposed to various online threats than ever before. According to a survey by the Computer Security Council, one in five adults over the age of 65 has little or no knowledge about any possible risks related to using social media websites, apps or other Internet services. Such as scams, phishing attacks, malware downloads and much more. This article will introduce you to some tips on how to keep your loved ones safe from cyber criminals and other types of online predators. After all, keeping them safe is your number one priority.
Don't be in a Rush to Install Software
Many online scammers are trying to trick you into installing additional software onto your computer or mobile device. They may claim that an important program is missing or that your device has a virus that needs fixing. Quickly downloading and installing the software will actually infect your device with malware that can steal data and banking details. Be careful when clicking on hyperlinks that are sent to you in emails and make sure you know where they're sending you before clicking. Always try to download software from trusted sources, such as the program's official website or a trusted review site. If you are using a public computer, make sure to close all browser windows after using any websites that require you to log in. You might also consider using VPN to help increase online security. This will help keep others from accessing your account information.
Set Strong Passwords for Online Accounts
You're probably using a few social media accounts, email accounts and other online services. Make sure to set strong passwords so that no one can get into your accounts. If you're not sure how to create a strong password, there are some online tools that can help. Be sure to update your passwords every three to six months, especially if you think someone has hacked into your account. Consider using two-factor authentication whenever possible. This adds an extra layer of security by requiring you to enter a unique code sent to your phone after you log in. This means that even if someone has your login information, they will not be able to log in unless they have the code from your phone.
Use a Licensed Antivirus Program
According to tech experts, a lot of older adults don't even know what an antivirus program is, let alone how to install one on their computer. If you're in doubt about what software to install, find a licensed antivirus program that also offers malware protection. If you're not sure how to install the program, ask someone to help you out. Ideally, you should keep your antivirus software up to date to ensure that you're protected from the latest threats. You may also want to consider installing a firewall and automatic update software to make sure that your system is always running smoothly. For mobile devices, you'll need to install antivirus software that is designed for your device. Look for products from well-known antivirus providers, such as Symantec, McAfee, AVG and others.
Don't Respond to Emails from Unknown Sources
This one is probably the most important for seniors. Be very careful when opening emails from unknown sources. You may think that an email is from your bank and that it's an urgent message. But if you open it, it's actually a scam that can infect your computer with malware. Don't respond to emails from people asking for your personal information, such as your bank account details, Social Security number or Medicare or other personal information. If you receive an email from someone you don't know, don't open the message and report the incident to your local police department.
Conclusion
Choosing to ignore online safety is not an option. It's your duty as a responsible adult to keep yourself safe, especially when it comes to the internet. Be vigilant, follow these helpful guides and tips and you'll be fine! Keep these tips in mind to help keep your identity and finances safe online. Stay alert and informed, and you should have no problem staying safe while surfing the internet.